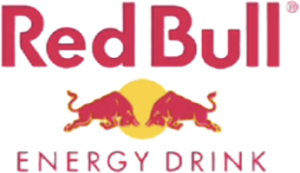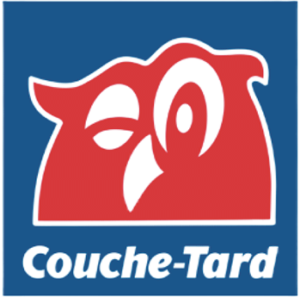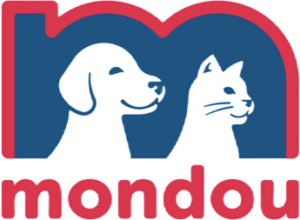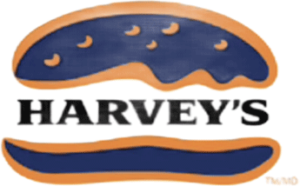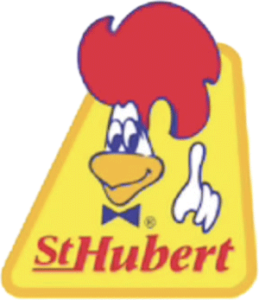 Crafting custom-shaped pillows, bean bags, and more.
Boost events, amplify visibility, leave a lasting impression. Trust our expertise to reimagine your brand promotions. Let's make your vision a reality.



Mac Cosmetics Canada Mac Cosmetics Canada engaged Pilloo to create custom pillows of their products for a staff party. The unique, eye-catching pillows were placed in a claw machine, creating an engaging activity and memorable giveaways. This strategy led to a surge in social media engagement as attendees posted photos of their winnings, resulting in increased brand visibility.
"Pilloo's unique promotional items were the main talking piece at our event! Their team worked closely with us to bring our vision to life, and the final product exceeded our expectations. The buzz they created on social media was an added bonus!" – Marketing Manager, Mac Cosmetics Canada
This pioneering approach to promotional products allows companies to transform their logos, brand colors, or even their products into custom-shaped pillows, bean bags, carpets, and more. Pilloo's creative designs have been described as "conversation starters", perfect for corporate events, staff parties, and marketing giveaways.

Imprinted with your company's logo and event themes, our pillows go beyond mere accessories – they embody comfort, brand identity, and innovation.
Audi partnered with Pilloo to craft pillows that showcased their logos and car models. These custom pillows became sought-after promotional items, distributed at new car launches and dealerships. 
 "Working with Pilloo was a game-changer for our car launch events. Their customized pillows added a fun and interactive element that our attendees loved. It's been a brilliant way to increase our brand visibility." – Event Coordinator, Audi
Partnering with Pilloo means enhancing attendee engagement. Elevate your corporate events with comfort, creativity, and customized luxury. 

The custom-branded bean bags and ottomans were a hit at the McDonald's event. Attendees were impressed by the fusion of comfort and branding, making the seating both a conversation starter and a comfy retreat.
Post-event, the bean bags found a permanent spot in the office's lounge area. Employees frequently use them for casual meetings or to unwind during breaks, further reinforcing McDonald's commitment to employee well-being and comfort.
"The custom bean bags from Pilloo were a perfect blend of our brand's essence and the comfort we wanted to provide our team. They were not just seating solutions; they became an integral part of our office culture. A big thank you to the team for making this possible." – Marketing Executive, McDonald's Quebec
With this case study, prospective clients can see the potential of custom-branded bean bag seating, not just as a functional furniture piece but also as a powerful branding tool.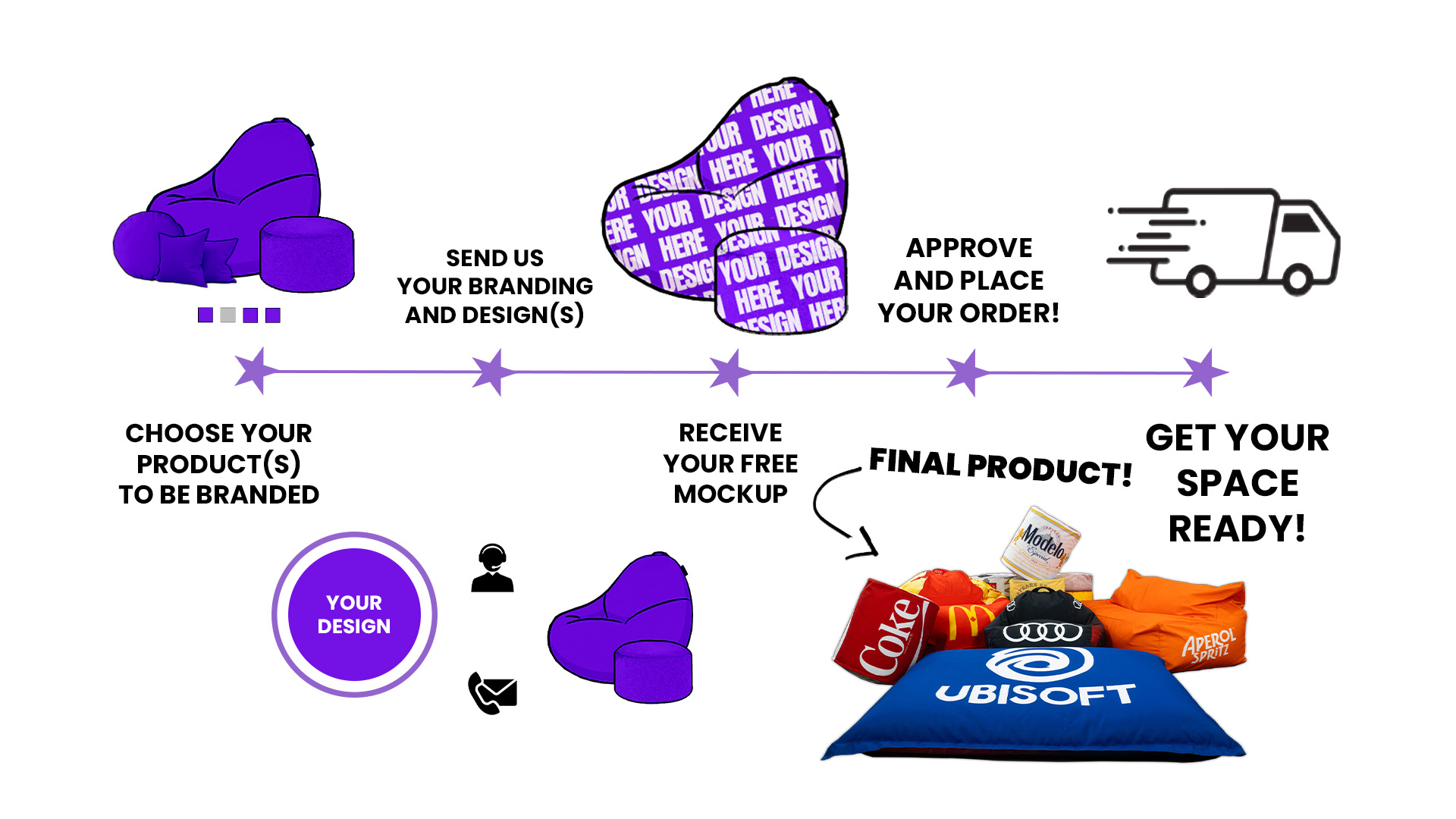 "Adding a Touch of Personalized Comfort to Your Company's DNA!"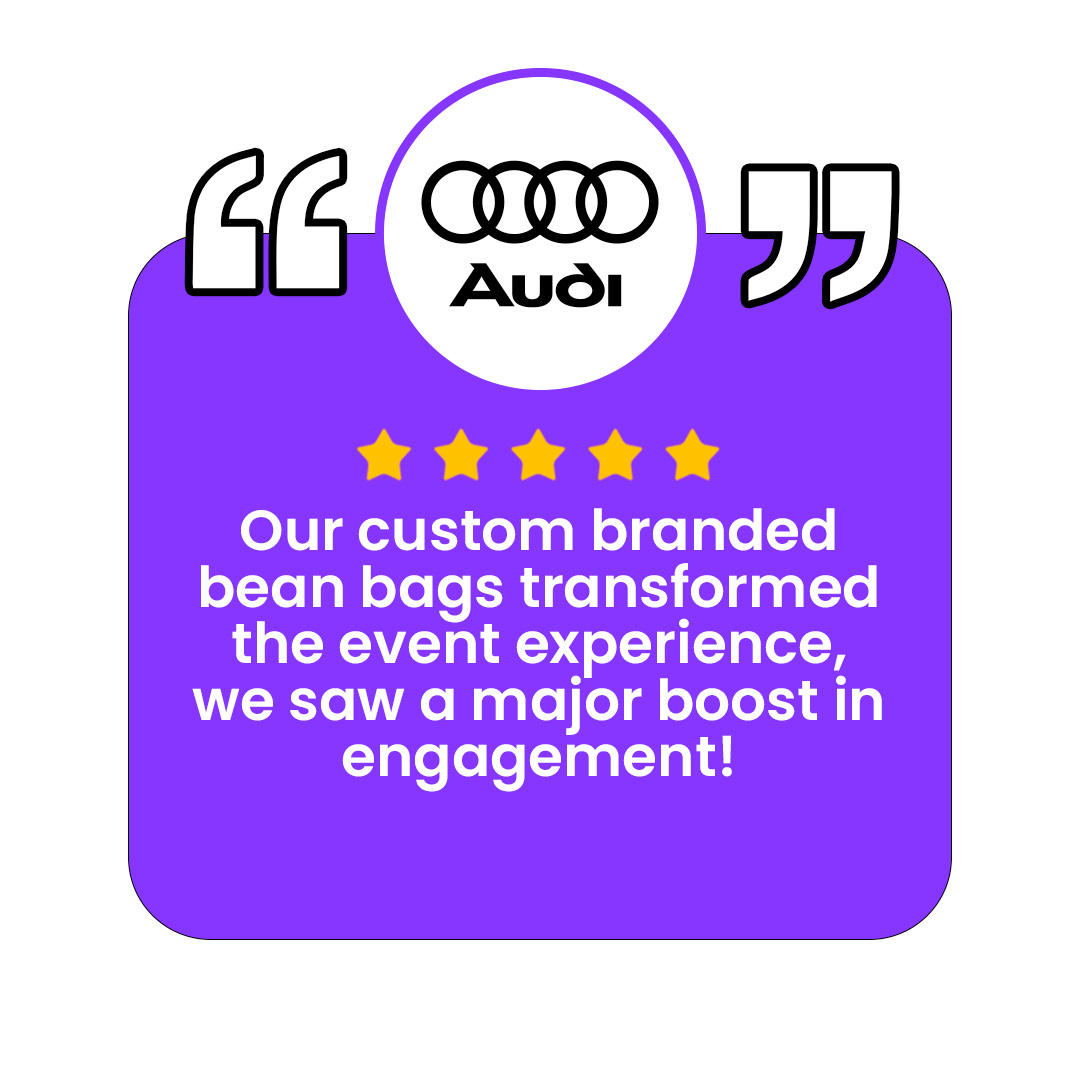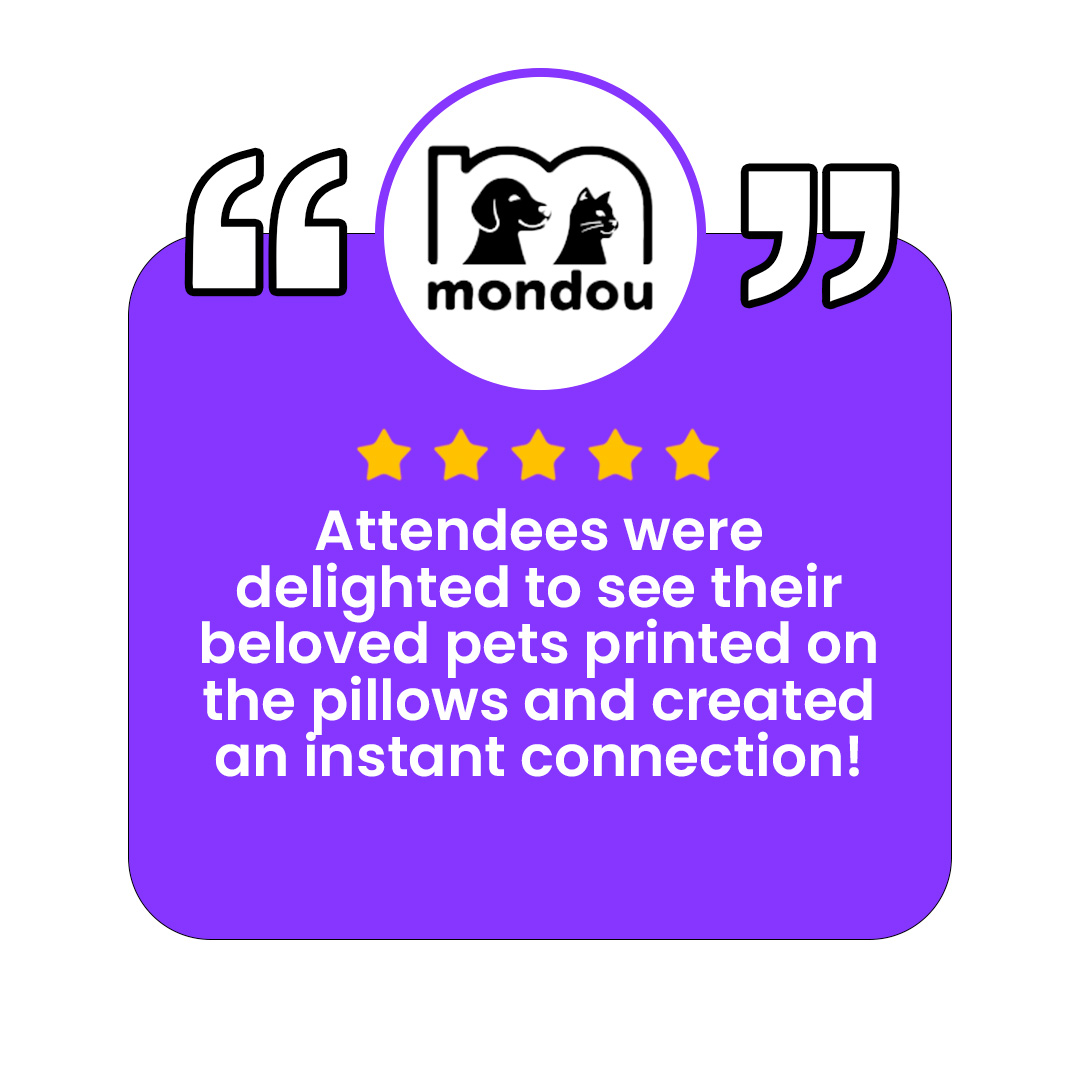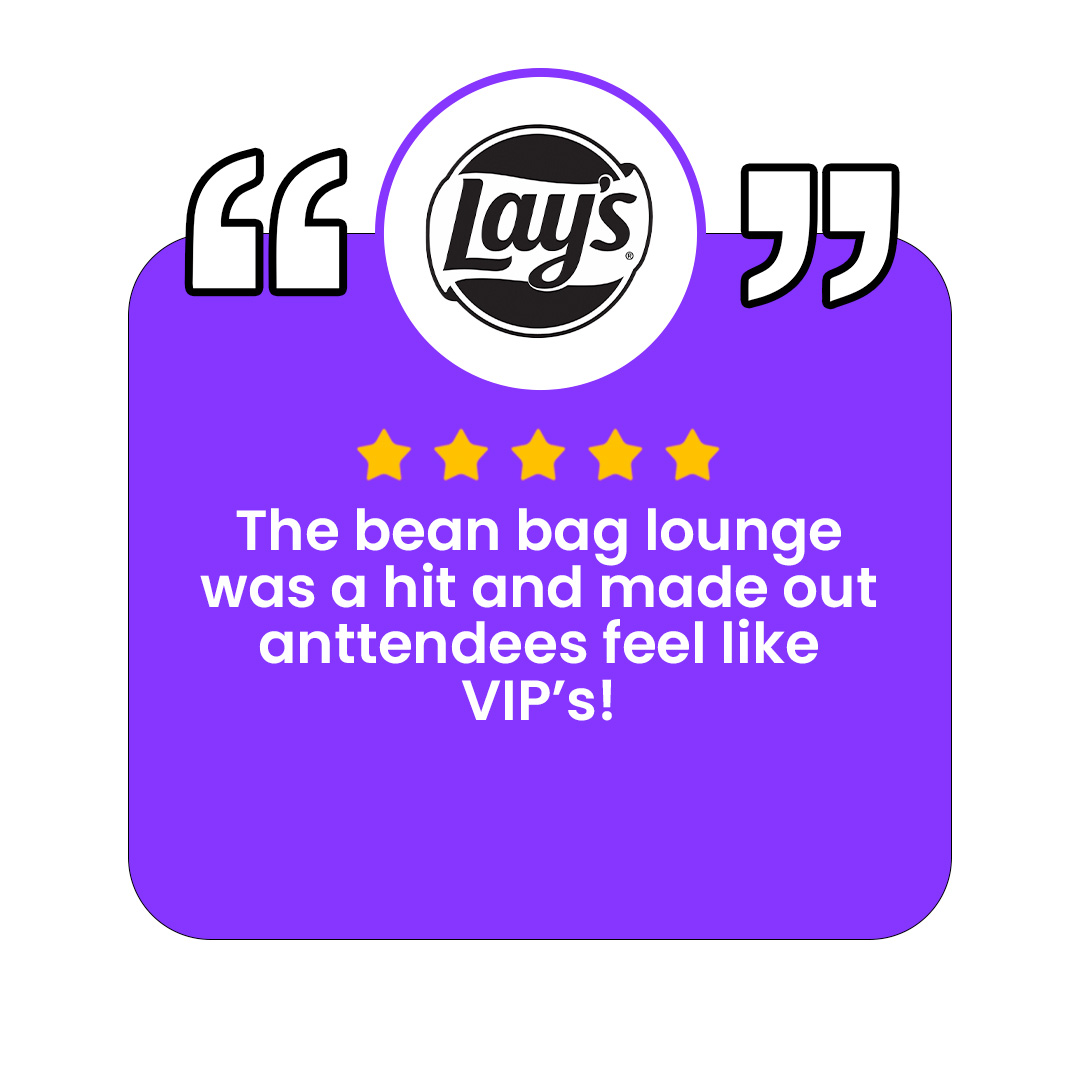 EMAIL US FOR A FREE MOCKUP
A Pilloo representative will contact you in 24 hours